Welcome!
The start of a new semester and a new year is an opportunity to reflect on the past and look ahead to the future. We reflect on both our accomplishments and the challenges we have overcome to get us to where we are today. We look ahead to the exciting opportunities that await our community of educators and students.
We use the term "community" to reflect our belief that it takes more than good teachers to get students across the finish line at graduation. Good teachers are key, certainly, and we are fortunate to have excellent faculty whose work contributed to WCU receiving a new Carnegie Designation of R2 Doctoral University last year, with more than 25 doctoral degrees awarded and investments of more than $5 million in research and development.
Our staff and volunteers also contribute to student success and are equally dedicated to West Chester's mission to "develop graduates to succeed personally and professionally and contribute to the common good."
As executive vice president, I oversee the University's Budget and Planning and Labor Relations functions. Currently, I am on a limited-time assignment with PennWest University at the request of the State System Chancellor where I am supporting the transition of three PASSHE universities into one. Prior to this assignment, I also served as Provost and, together with Dr. Jeff Osgood, who is Interim Provost during my absence, we oversee six colleges, the Wells School of Music, the Graduate School, the Office of Digital Learning & Innovation, the University Libraries, the Office of Information Services & Technology (IS&T), the Office of Research and Sponsored Programs, the Global Engagement Office (GEO), D-CAP (WCU's Autism support program), the Honors College, Financial Aid, and Enrollment Management. For more information, see "Our Organization" below.
Despite being the largest university in the Pennsylvania State System of Higher Education (PASSHE), WCU is surprisingly nimble and innovative with small average class sizes and an average student-faculty ratio of less than 18:1. Our ability to adapt to changing circumstances benefited us during the COVID health crisis, allowing us to respond quickly and transition to a remote learning environment. While not ideal, our students were able to continue their studies, thanks in no small part to the dedication and resiliency of our amazing faculty and staff.
In addition to working through almost two years of remote learning, we also want to celebrate the following milestones achieved during the last year:
Class of 2026 is the largest and includes important upward trends in various categories including a 24% increase in students of color, 25% increase in out-of-state students, and 22% increase in first-year Federal Pell Grant students.
Launch of Moon Shot for Equity, an institutional commitment to student success through the elimination of equity gaps by 2030 by taking a comprehensive approach to remove institutional obstacles, foster equity-mindedness, and enhance existing support resources.
Opening of our newest and largest academic building, The Science and Engineering Center and The Commons, a 175,000 square feet, state-of-the-art facility that will be home to WCU's Biomedical Engineering and Physics Departments, and the Departments of Nursing, Nutrition and Health.
Celebration of our 150th Sesquicentennial Anniversary and launch of WCU's 150Forward Campaign, a comprehensive fundraising campaign aimed at student success that already has reached nearly 80% toward our fundraising goal of $65 Million.
When our future leaders look back on this time in our history, I hope they will be reminded of one of WCU's most important accomplishments, which is our transformation from an institution that asks whether students are college ready and, instead, asks of itself whether it is STUDENT-ready.
Sincerely,
R. Lorraine (Laurie) Bernotsky, D. Phil
Executive Vice President
West Chester University of Pennsylvania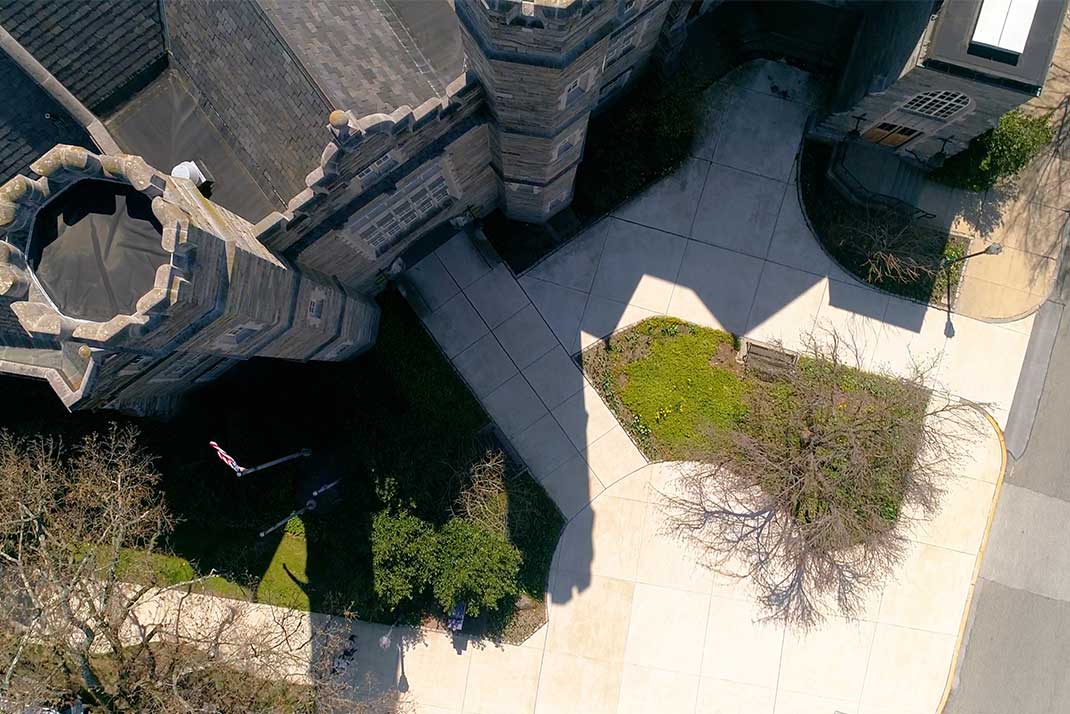 Useful Links
About Us

Faculty Shared Governance

Labor Relations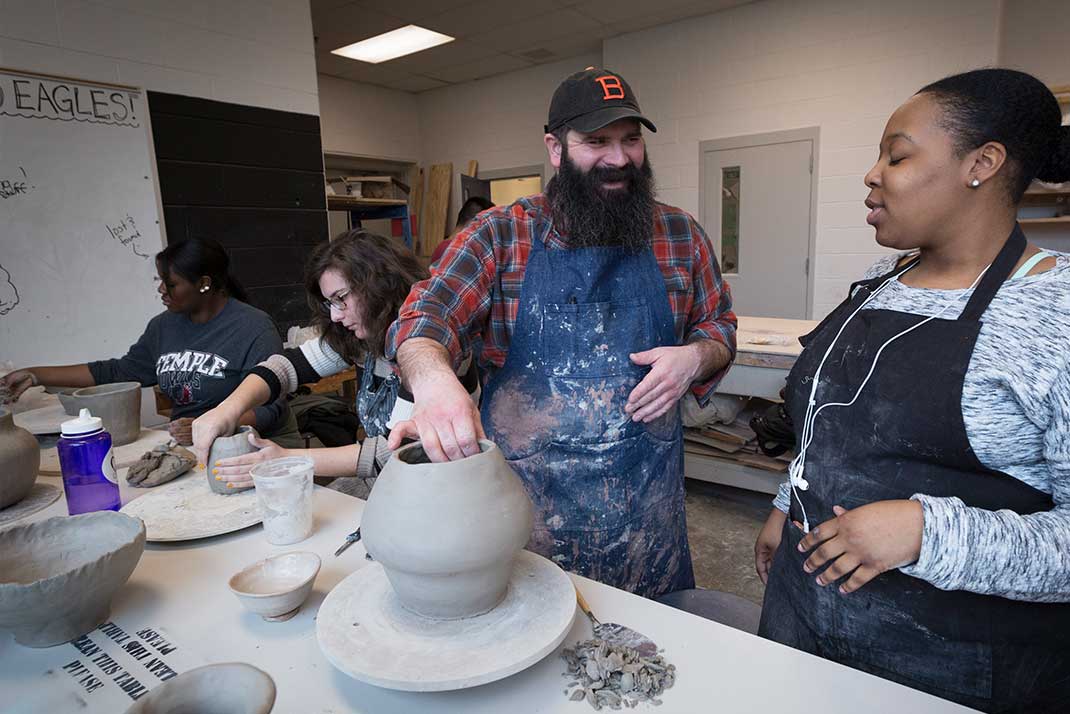 Upcoming Events