In support of the University's Mission, Values Statement, and Vision Statement, the Commission shall function as an advisory group that recommends and advocates for the improvement of working conditions, climate, and safety for women on campus.
Serve as an interface between students, staff, faculty, administration, bargaining agents, and the Council of Trustees on women's issues
Promote the enrichment and development of women, and raise the visibility of women's contributions
Foster women's leadership
Coordinate with or provide point of contact for other internal and external organizations for women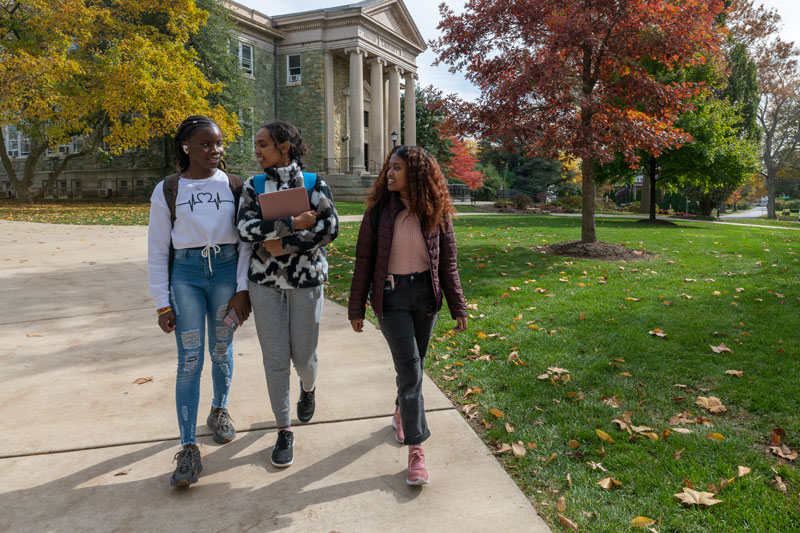 History
The Commission was formed in fall 2011 by the President to:
Examine the Campus Climate Survey data, drilling down into details of responses and anecdotes not previously reported on, particularly related to women's perceptions;
Collect information from focus groups comprised of individuals from diverse areas, backgrounds, ages, and levels of responsibility;
Summarize these findings and make recommendations for improving the campus climate for women staff, faculty and students to be presented to President's Cabinet. The appointment was extended one semester to allow time for focus groups to be wrapped up and for information to be summarized. This report was completed in Spring 2014.