Welcome!
Just beyond Philadelphia, you'll find a 400 acre campus packed with history and activity. Nestled between a bustling town and a nature preserve, there's always something to do, see, and experience. Our campus is beautiful, it's historic, it's home.
West Chester University is more than just a place. It's a feeling, a vibe, a community. It's where thinkers become doers and potential becomes possible. When you step foot on campus, you get that "this is it feeling," and you're not alone. Join us for a tour and see for yourself why so many of our students say they came to campus and "just knew".
Tour Campus
WCU Campus Tours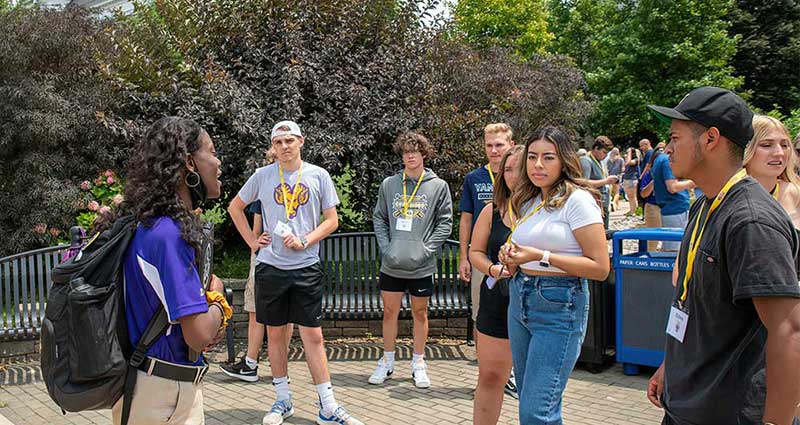 Self-Guided Tour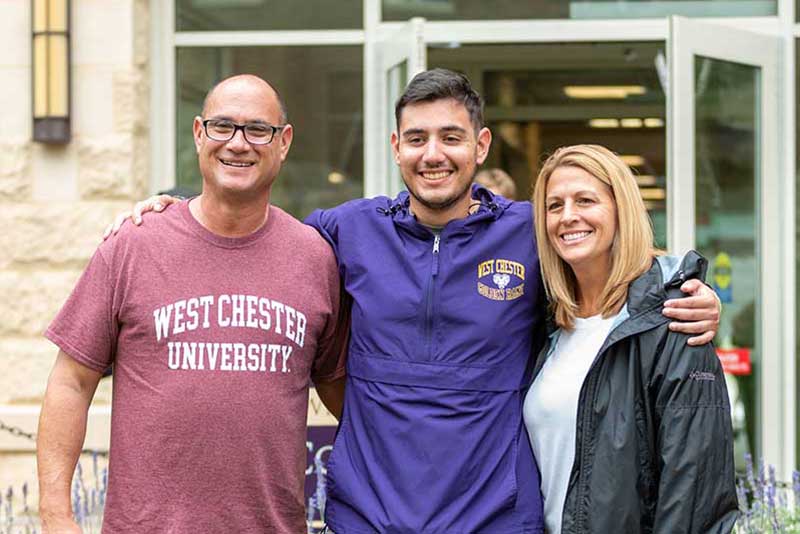 Self-Guided Tour
Use our self-guided tour brochure when tours are not available or when the Office of Admissions is closed. Print a brochure or stop at the Office of Admissions Monday-Friday from 8:00 AM to 4:30 PM to pick up a copy.
Virtual Campus Tour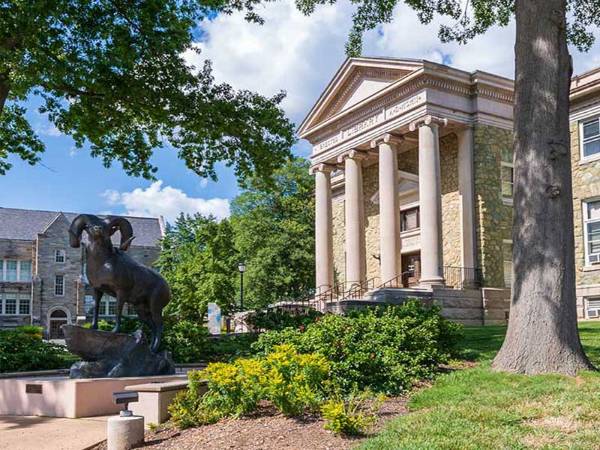 Virtual Campus Tour
For individuals unable to visit campus, we offer a Virtual Tour of campus. This tour includes many of the stops on the University Ambassador-led tour, including all of our academic buildings on campus.
WCU Playlist
Push Play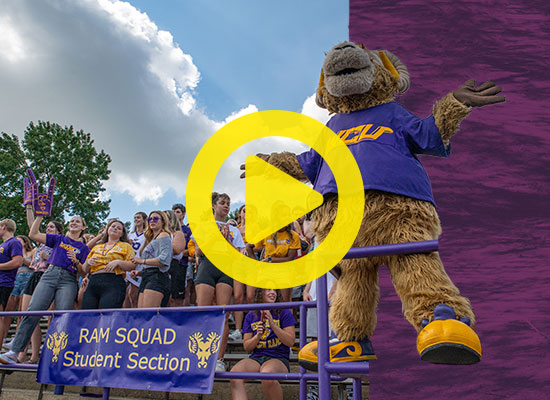 Find What You Need

WHERE TO GO
WAYS TO GET AROUND CAMPUS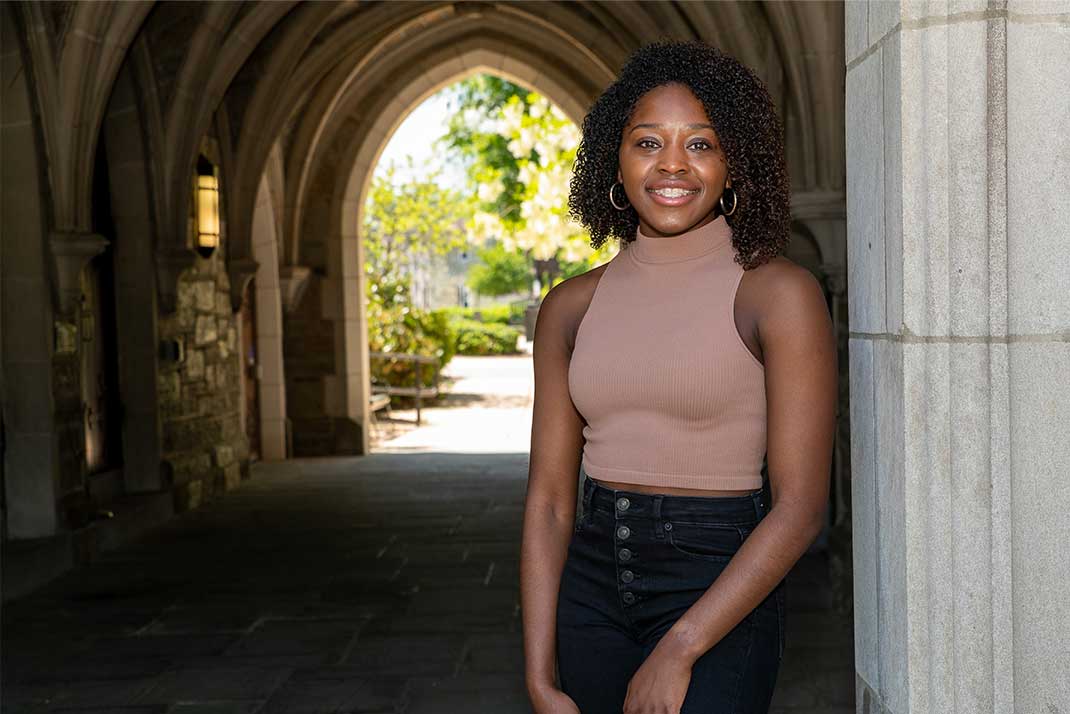 Upcoming Events

Contact for More Info
Contact Undergraduate Admissions
Address:
Sciences & Engineering Center and The Commons (SECC), First Floor
155 University Ave
West Chester, PA 19383
Office Hours:
Monday through Thursday: 8 a.m. - 4:30 p.m.
Phone: 610-436-3411
Fax: 610-436-2907
Email: ugadmiss@wcupa.edu
Contact Graduate Admissions
Address:
McKelvie Hall
102 West Rosedale Avenue
West Chester, PA 19383
Office Hours:
Monday through Thursday: 8 a.m. - 4:30 p.m.
Phone:610-436-2943
Fax: 610-436-2763
Email: GradAdmissions@wcupa.edu
Back to top of page.