Alumni
WHAT CAN YOU DO WITH A Interdisciplinary STUDIES DEGREE?
Whatever you want that does not require certification (teaching, accounting, nursing). You can even engage in those careers but might need post-baccalaureate coursework.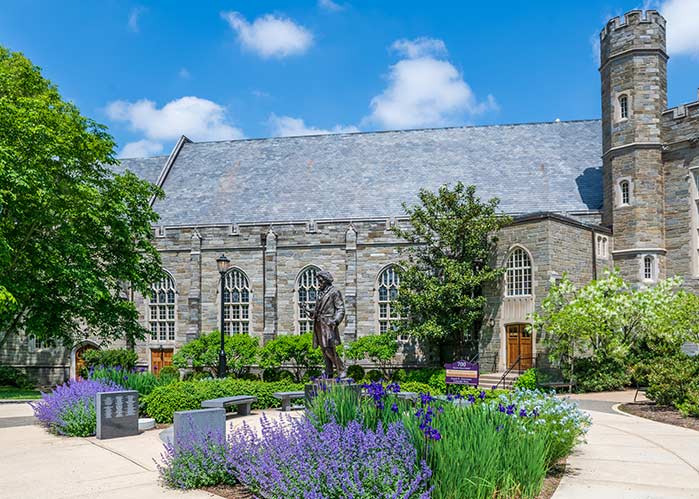 Here are some careers/ companies our alumni have:
US Army – Lieutenant
Vanguard – Account manager, Investment manager, financial planner
WCU – various graduate programs
Construction management
Sign language interpreter
Physician's Assistant
Veterinary student
High school History teacher
Middle-school teacher
School guidance counselor
Data analyst
Speech pathologist
Therapist
Christmas-tree farmer
Social worker
Journalist
App designer
Alumni - WE WANT TO KNOW WHERE YOU ARE AND WHAT YOU'RE UP TO!
We care about nurturing connections between you and Interdisciplinary Studies. You're not only a former Interdisciplinary Studies or Professional Studies student: you're a very real link to the program's future because of the valuable insights and contacts you can provide to fellow grads. Please take a minute to complete the attached survey Provide as much or as little information as you care to share. Let us know what you think. I'm looking forward to hearing from each of you.
Dr. Ann Colgan, Director
---
Please take a minute to complete the attached survey.
Back to top of page.