Sophomores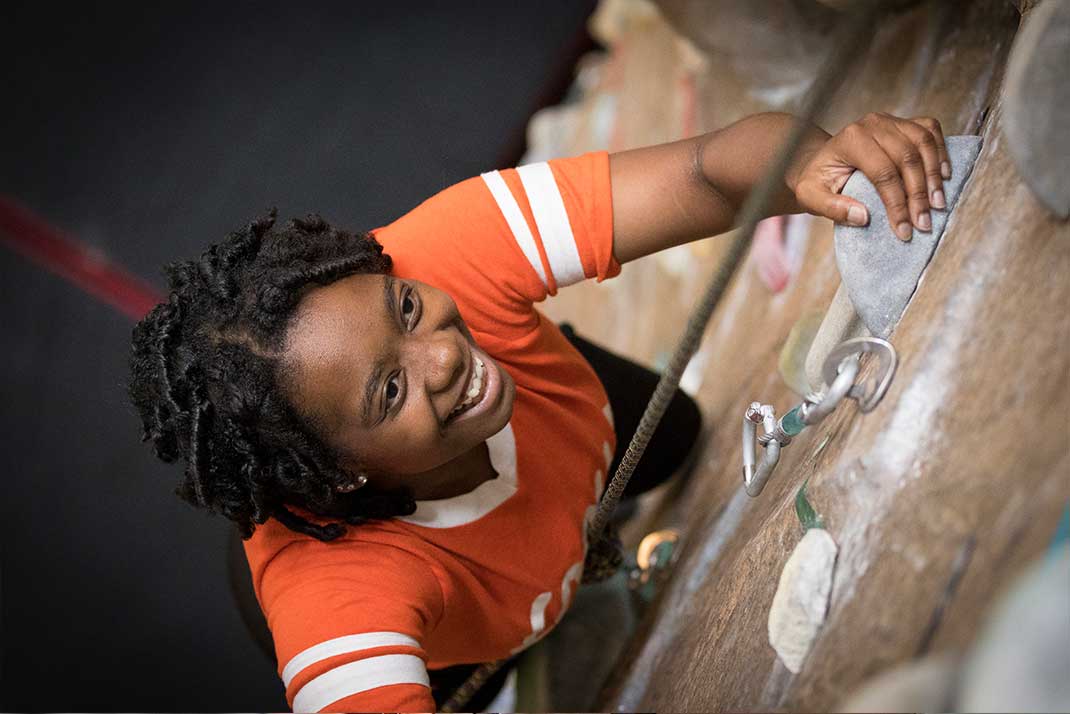 Announcements

Registration Information
Find out how to register and/or withdraw from classes. Everything you need to know about enrollment at WCU.

Forms Information
All forms including those to change your major/minor, withdrawal from the university, or request enrollment into closed classes.
Upcoming Dates on the Academic Calendar
Back to top of page.