Office of the Bursar Winter Break Hours
Week of December 18th through December 22nd
Remote Services available
8:00 am – 4:00 pm
Monday – Friday
Via phone at 610-436-2552 or email at bursar@wcupa.edu
*In person services available*
Wednesday, December 20th from 8:00 am – 3:30 pm
---
December 25 – January 1st
CLOSED
---
Week of January 2nd through January 5th
Remote Services available
8:00 am – 4:00 pm
Tuesday – Friday
Via phone at 610-436-2552 or email at bursar@wcupa.edu
*In person services available*
Tuesday, January 2nd and Wednesday, January 3rd from 8:00 am – 3:30 pm
---
The mission of the Bursar's Office is to assist students and families in meeting their financial obligations to the University by providing accurate and timely billing, a variety of payment options, and superior customer service.
News
Winter Term 2023 Charges Are Now Posted
Spring Semester 2024 Charges Are Now Posted
Due Dates
Winter 2023 - December 4th
Spring 2024 Semester - January 8th
Spring 2024 Session 1 - January 8th
Spring 2024 Session 2 - March 4th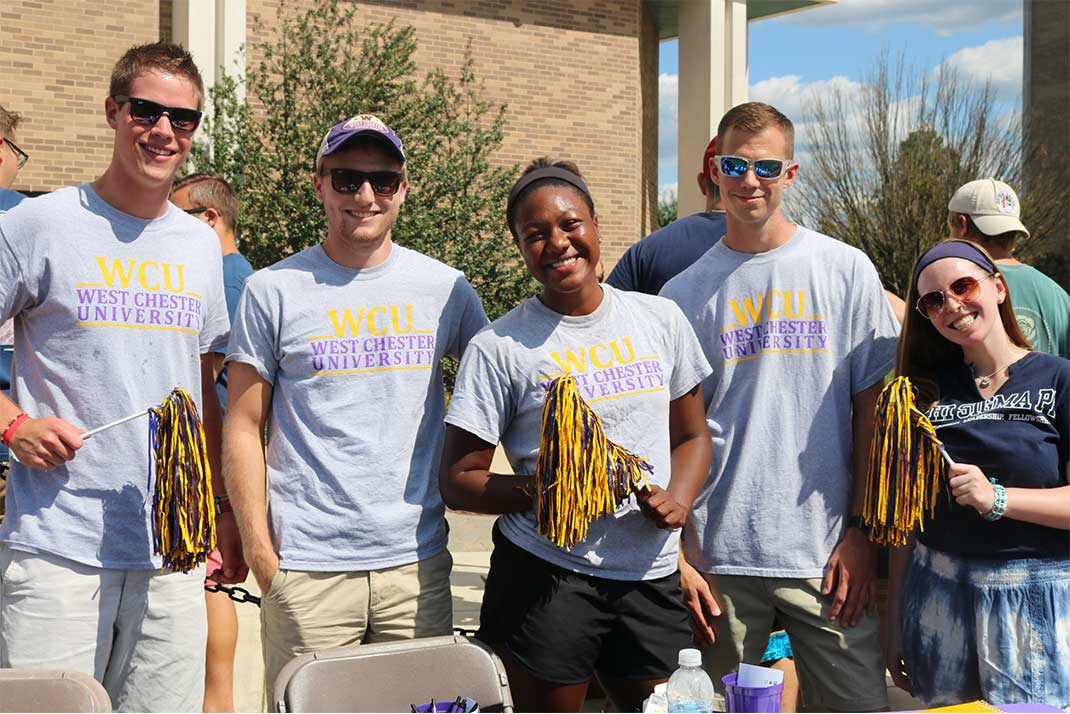 Common Tasks
Let Parents View My Bill
Allow other individuals, such as parents, to view student's bill.
Let Parents Pay My Bill
Allow other individuals, such as parents, to pay bill or enroll in a payment plan.
Ways to Pay Tuition
There are several options including the preferred method of online payments.
Enroll in Payment Plan
A convenient way to pay tuition and fees through regularly scheduled payments.
Receiving Financial Aid
If your financial aid is greater than your charges, you must confirm your enrollment/activate your account.
Living in USH
Students living in University Student Housing (USH) can use excess financial aid to pay housing charges.
Refunds
Students should enroll in Direct Deposit for quicker access to funds.
Employer Reimbursement
Eligible for students whose employer offers reimbursement for tuition charges.
Tuition & Fees
View Current Rates
Detailed Information
Useful Links