Faculty and Staff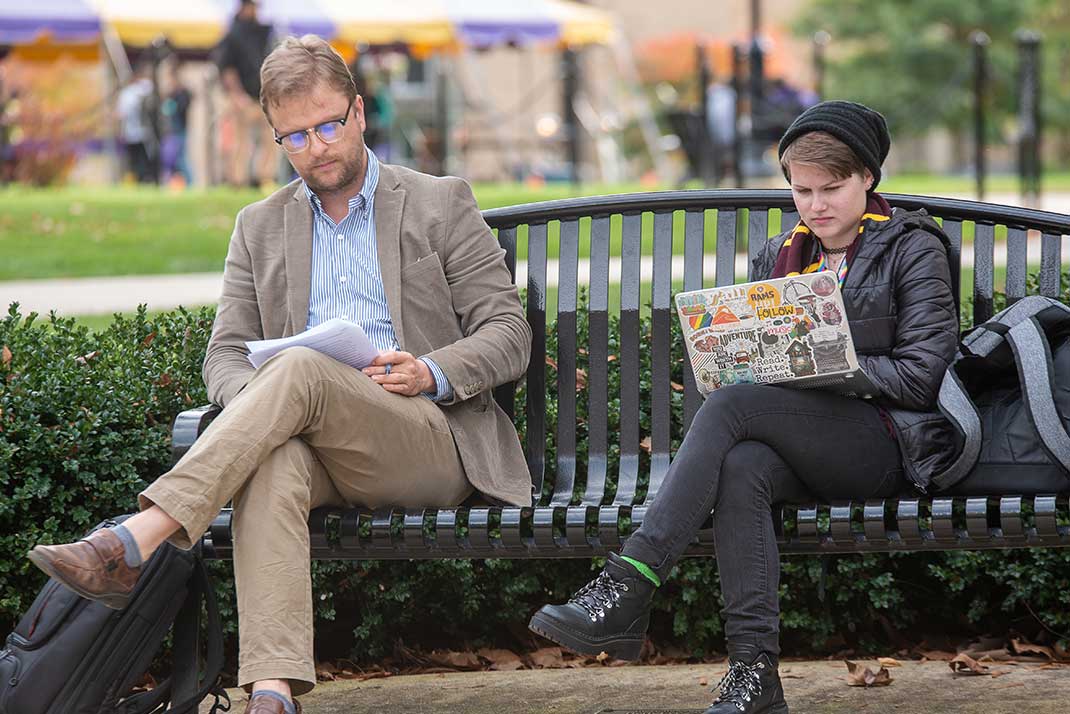 Help for Faculty and Staff
Key Resources
Announcements
Schedule of Classes Change Request
This request form can be used by Dean's Offices, Department Chairs, and Administrators who require assistance from the Registrar's Office in making changes to the schedule of classes.


Official Registrar Forms
All official forms for undergraduate Registration/Enrollment, Student Records, Majors/Minors, Exceptions, Grades, Transcripts, Transfer Credit, and Residency.
Upcoming Dates on the Academic Calendar
Back to top of page.