Psychology Department Mission Statement
The Psychology Department of West Chester University seeks to advance the discipline of Psychology as an area of scholarly, professional, and scientific endeavor in a diverse and inclusive environment. Our primary focus is to provide a high quality, liberal-arts education wherein students and faculty members exchange ideas stemming from a variety of viewpoints in an environment of mutual respect, collaboration, and equity. We actively engage in the discovery and dissemination of knowledge in the behavioral sciences and encourage research and scholarship by both the faculty and student body. We prepare all students for a wide variety of career options, including those in teaching, research, and services delivery, many of which require graduate study beyond the baccalaureate. Moreover, our programs are designed to prepare all students for lifelong education and participation in an increasingly diverse society. We believe that diversity and inclusion inherently enhance learning, teaching, scholarship, applied work, and a sense of community. We are committed to increasing representation and inclusion of groups that are marginalized to ensure that everyone feels a sense of belonging. We promote the principles of equity and inclusion within our department and beyond, through increasing everyone's belonging in our classrooms and other spaces. We promote these principles through recruitment and retention, training, clinical work, research, service, and teaching, while demonstrating open and productive dialogue, advocacy, and support.
Psychology and APA's Role in Dismantling Systemic Racism Against People of Color in the U.S. - October 2021American Psychological Association issue Apology to People of Color for role in promoting, perpetuating, and failing to challenge racism, racial discrimination, and Human Hierarchy in US (10/29/21)
College of the Science and Mathematics Antiracism Statement
June 2020 Psychology Faculty Letter to Students
In the News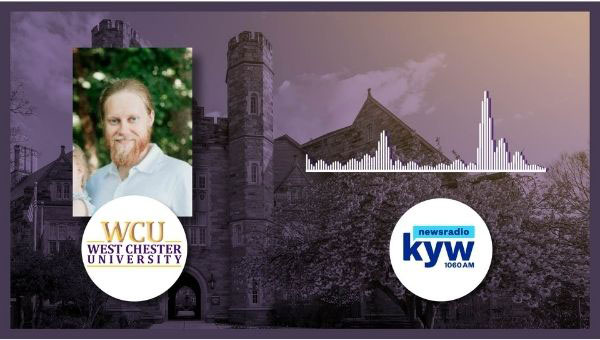 Dr. Michael Roche of the Department of Psychology was recently interviewed by KYW. Listen here: Me Me Me! Are We More Narcissistic Than Ever? Let's Look at the Data.
---
Research Points to the Strengths of Adolescent Girls Despite WWII: Anne Frank & Renia Speigel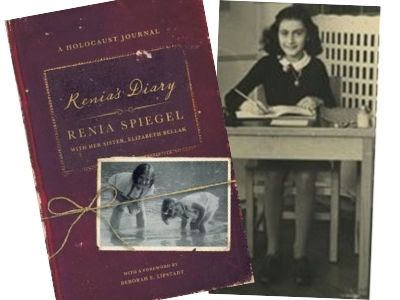 Jenna Walmer, a master's student dual majoring in psychology and Holocaust and Genocide Studies, has spent the past year conducting a comparative analysis of two diaries. The archival research has been supervised by her advisor, Professor of Psychology Lauri Hyers, a psychologist and diary research expert who recently published Diary Methods (Oxford University Press, 2018).
---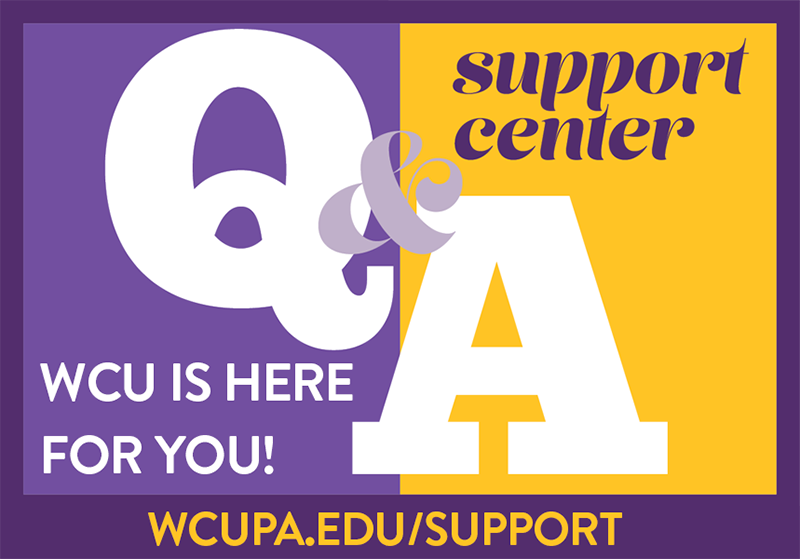 Back to top of page.