First Years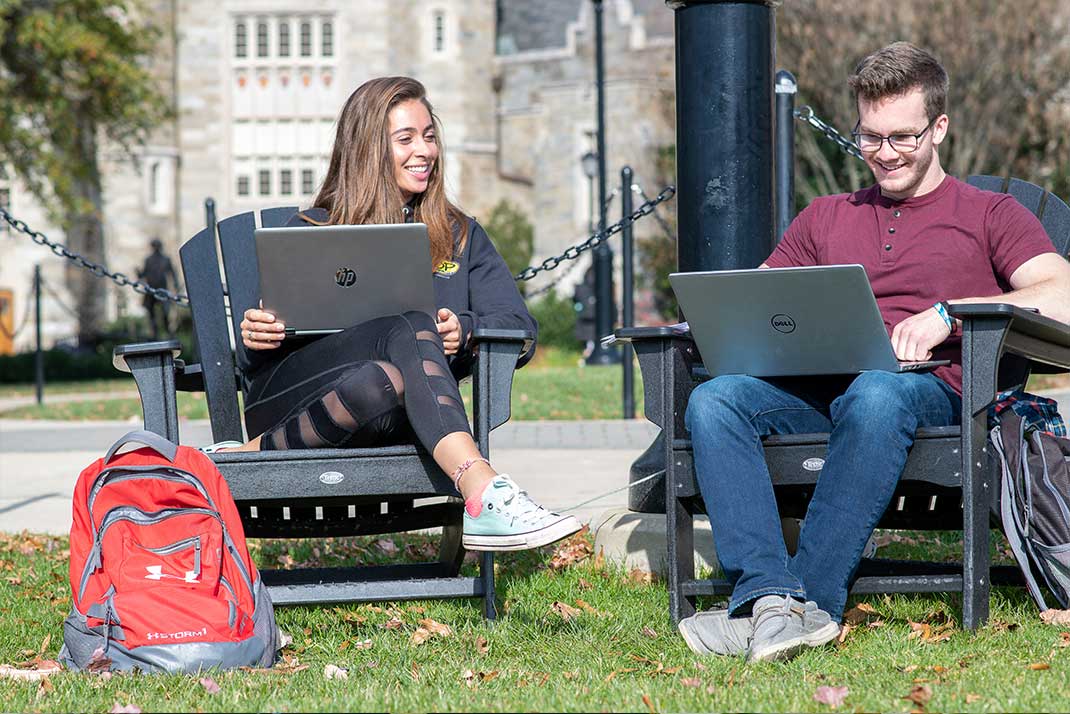 Help for First years
Key Resources
Announcements

First Year Scheduling
Important student information regarding how first year classes are scheduled and notes on General Education Requirements.

Grades Information
Learn how to run your degree progress report, view your final exam schedule, calculate your GPA, and order a transcript.
Upcoming Dates on the Academic Calendar
Back to top of page.