Ways to Support The Pantry
Thank you for your interest in supporting the WCU Resource Pantry. Charitable donations from community members and organizations is an integral part of the Pantry's ability to support student needs. You can help us achieve our mission by making a financial donation, hosting a food/item drive, or by making an individual donation of needed items.
REMINDER: Please make sure to reach out to us via phone (610)-436-2378 or email pantry@wcupa.edu prior to dropping off donations. We would love to make sure we can accommodate your items within our compact space.
Monetary donations are greatly appreciated because they allow us to purchase the items that we need the most when we need them.
You can also mail a check to West Chester University Foundation, 202 Carter Drive, West Chester, PA 19382. Checks should be made out to WCU Foundation. In the memo line, please add Resource Pantry #2966-904.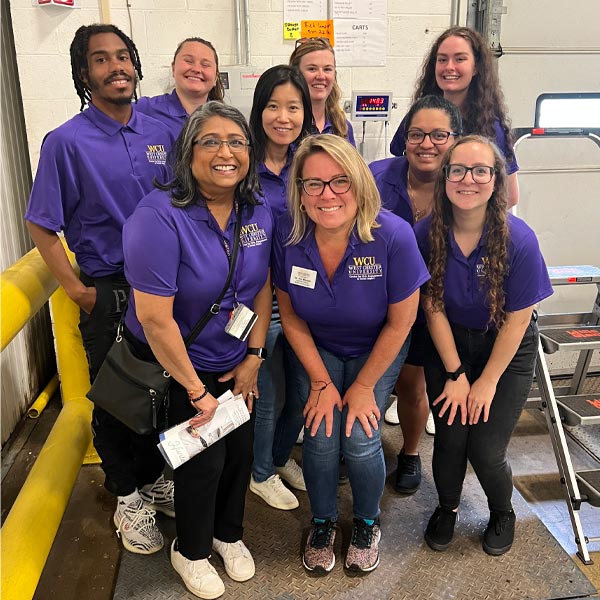 If you are interested in dropping off items to the Resource Pantry, please review our accepted items list below prior to donating. In-person donations are accepted during our hours of operation.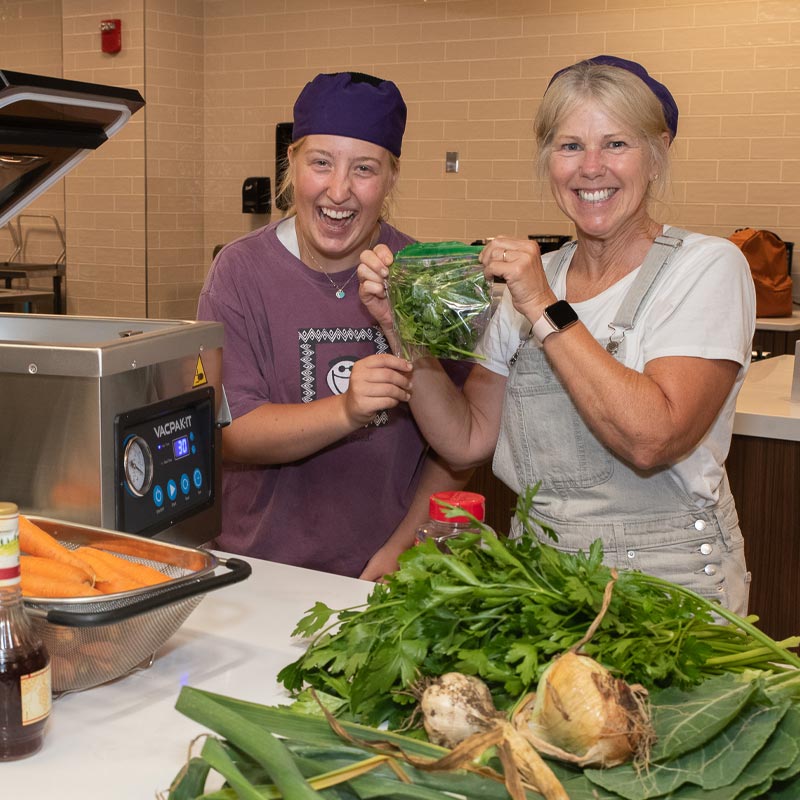 The Resource Pantry has launched an Amazon Wish List. Now, you can order donations of our most-needed items online and have them shipped right to our front door!
WCU RESOURCE PANTRY AMAZON WISHLIST
WCU PHILADELPHIA RESOURCE PANTRY AMAZON WISHLIST
Donation Instructions
Select items from the list you wish to purchase and proceed to checkout.
Select the "WCU Resource Pantry" shipping address.
In the gift message box, please include the following information:

Your name
Your address
Your email address
Your affiliation with WCU (i.e. friend, student, parent, faculty, staff)
Your phone number

Select your method of payment.
Place your order.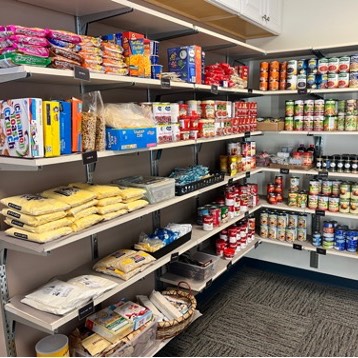 Donation Drives
On-campus student organizations, departments, and interested parties that are interested in sponsoring a donation drive for food or other items, please reach out to us at pantry@wcupa.edu to schedule a donation drive.
Donation Drive
Donor FAQs:
Community Members, Organizations, and any Campus Partners, clubs, organizations, or departments who would love to support West Chester University students.
The Resource Pantry saves donor information and securely stores it within our database. This information is used to connect with donors who are interested in networking and volunteering, receiving updates on things happening within our pantry, and receiving tokens of our appreciation. Donor information is kept private and is not sold to other organizations or interested parties.
You can always reach out to the Resource Pantry at pantry@wcupa.edu and discuss with us your ideas and vision for collaboration. We love working with individuals who are passionate about eradicating food and basic need insecurity!
Your donation will help to support West Chester University students in need. Physical donations go straight to the shelves of our Resource Pantry and monetary donations go towards helping the Resource Pantry replenish items that students need.
Become a Student Organization Sponsor
If you belong to a WCU student organization or sports team that is interested in supporting the Pantry, please consider becoming a Pantry sponsor. Student Organization Sponsors host regular fundraisers or item drives to benefit the Pantry. Student Organization Sponsors may select to host a fundraiser or drive once a year, once a semester, or monthly. Please contact us at pantry@wcupa.edu to set up a consultation to discuss which sponsorship option is right for your student organization.
Chester County Food Bank
The Chester Country Food Bank strives to educate and address the root causes of hunger through nutrition and education programs and by working to strengthen community food systems. Donations made to the Chester County Food Bank directly impact the success of the WCU Resource Pantry, as a portion of the food given to students through the Resource Pantry is donated by the Food Bank. The Chester County Food Bank is also part of the WCU Resource Pantry Advisory Board.
Contact Chester County Food Bank:
610-873-6000
Chester County Food Bank