New FACULTY - FALL 2023
Department of Biology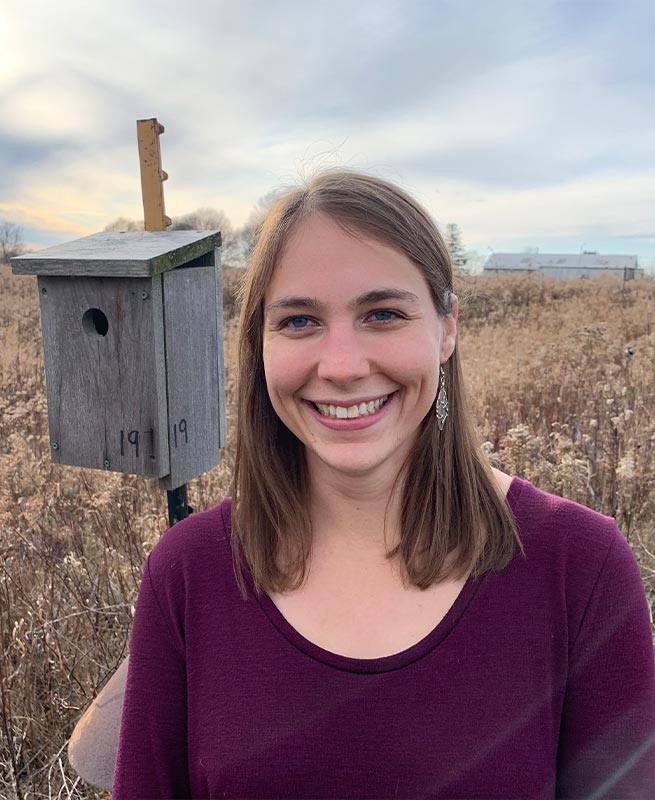 Dr. Jennifer Uehling earned her PhD in Ecology and Evolutionary Biology from Cornell University. This fall, she will be teaching labs for General Biology and Human Anatomy and Physiology, and in the future, she will be developing an Animal Behavior course. Here at WCU, she will study wild cavity-nesting birds, such as tree swallows and eastern bluebirds. She also plans to develop a K-12 bird outreach project, and to help create a program to demystify the biology graduate school application process for undergraduate students.
Department of Chemistry
Dr. Abbie Ganas is an assistant professor in Chemistry and will be teaching General Chemistry and Physical Chemistry in the fall. Abbie received their bachelor degrees at WCU in 2015 before earning their PhD at the University of Washington. Dr. Ganas's research involves the incorporation of advantageous dopants into sustainably sourced and accessibly made cellulose aerogels. Aerogels are a class of material characterized by high porosity and low density, among other properties. Cellulose derived from recycled paper commodities offer a sustainable, renewable source material to create aerogels as it is the most abundant biopolymer on Earth.
Department of Political Science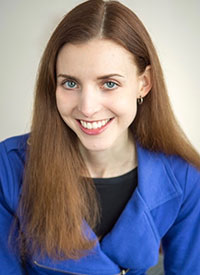 Dr. Caitlin M. Brown is joining the department of Political Science, where her focus will be in international and comparative politics. She will be teaching the introductory courses to both of these political science subfields in the fall. She earned her PhD from Georgetown University, and has been a visiting faculty member at The College of William & Mary and Bryn Mawr College. Her research focuses on social movements, protest, and the politics of gender.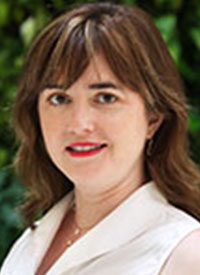 Dr. Sally Lawton earned her PhD from Johns Hopkins University in 2022. Her dissertation explored how ideas about space contributed to municipal institutional development in the early twentieth century. Dr. Lawton's research and teaching focuses on American urban political development, land use policy, and racial politics. This fall, she will teach the Politics of Diversity in the US and Urban Politics. Before becoming a political scientist, Dr. Lawton worked in advertising where she wrote copy for national brands.
Department of Psychology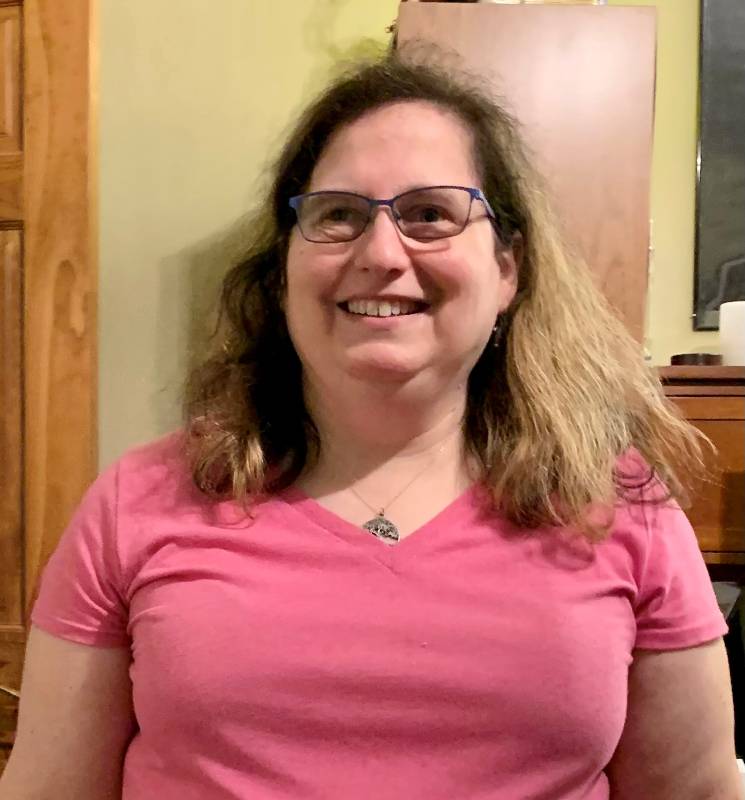 Dr. Jodi B. A. McKibben received her PhD in Clinical Psychology from Ohio University and completed her Postdoctoral Fellowship in Psychiatric Epidemiology at the Johns Hopkins Bloomberg School of Public Health. Her primary research interests include memory malingering and mental health service utilization with an emphasis on research design and statistical methodology. Her current research entails the development of a new measure to detect memory malingering.