User Resources
Need Help?
To request desk telephone moves, changes or additional services, please submit your request through ServiceNow.
DO NOT MOVE TELEPHONE SETS! Each telephone set is programmed with an Emergency Response Location. If 911 is dialed, the emergency responders are immediately provided with the building and room number. We must know the correct location of the telephone to keep the database current.
How to Use your Cisco Desk Phone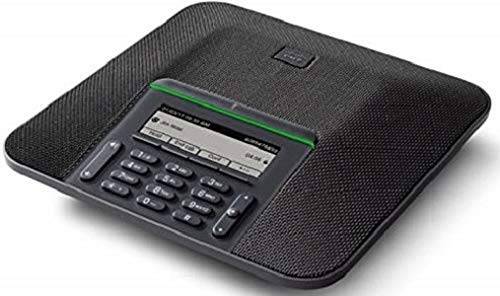 Cisco 7832 Conference Phone Quick Start Guide
Recommended Headsets
To order headsets please log into SourcePoint and choose Guided Buying > Shop Company Catalog and then choose the CDWG tile. Enter the part numbers listed below to order.
Headset
Recommended For
Details

Plantronics CS540 Wireless Headset System

Office Use Only



Connects to Cisco 8851 telephone set via USB plug and play.

Part Numbers:

(1) Plantronics #84693-01 (headset)

(2) Plantronics #202578-01 (APU-72 cable)

* order both parts

Plantronics Blackwire 3210 USB Type-A Corded Monaural UC Headset

Office or Remote Work

Corded - single earpiece

Plantronics #209744-101

Plantroncis Blackwire 3220 USB Type-A Corded Stereo UC Headset

Office or Remote Work

Corded - double earpiece

Plantronics #209745-101

Plantronics Voyager 5200 UC Bluetooth Headset System

Mobility

Connects via bluetooth to computer, smartphone and Cisco desk telephone.

Plantronics #206110-101

Jabra Evolve 75

Office or Remote Work

Dual Bluetooth Connectivity for PC, Smartphone, and Tablet

Jabra #7599-832-199
Cisco Jabber
Cisco Jabber Demonstration
A short demonstration of Cisco Jabber including tips for getting started using Jabber, is available through the Faculty and Staff Training website. Click the Cisco Jabber icon below and log in with your WCU credentials to access the video demonstration.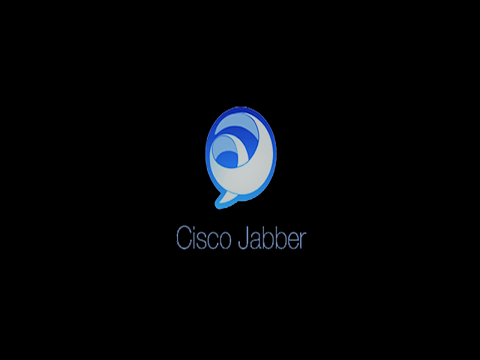 Cisco Jabber FAQs and Troubleshooting

Jabber User Guides
Cisco Unity Connection Voicemail
New! Cisco Unity Connection is a robust unified messaging and voicemail solution that provides users with flexible message access options. It lets users access and manage messages from an email inbox, Cisco Jabber, Cisco Unified IP Phone, or smartphone.
Cisco Unity Connection Menu Flow Chart
Cisco Finesse Contact Center
Used by WCU student services groups, Cisco Finesse is a contact center platform that provides an agent and supervisor desktop through your web browser. Finesse connects you to your contact center's phone queue. You must be connected to a secure VPN connection in order to use Finesse.
Together, Jabber and Finesse allow you to answer phone calls for your contact center while working remotely.
WCU Finesse AGENT Quick Start Guide
WCU Finesse SUPERVISOR Quick Start Guide
Cisco Self Care Portal
The Cisco Self Care Portal provides access to advanced features such as personal directory, speed dial, and call forwarding (accessible from the WCU network or via VPN connection). Log in using your WCU user name and password. We recommend bookmarking this page for easy access. The homepage contains a menu along both the top and the left pane. Upon first login you must create a PIN under the General Settings tab (Phone Services PIN).