Our Mission: Preparing and inspiring health leaders, professionals, and consumers through collaborative and innovative approaches to education, research and community service.
College of

Health Sciences


Departments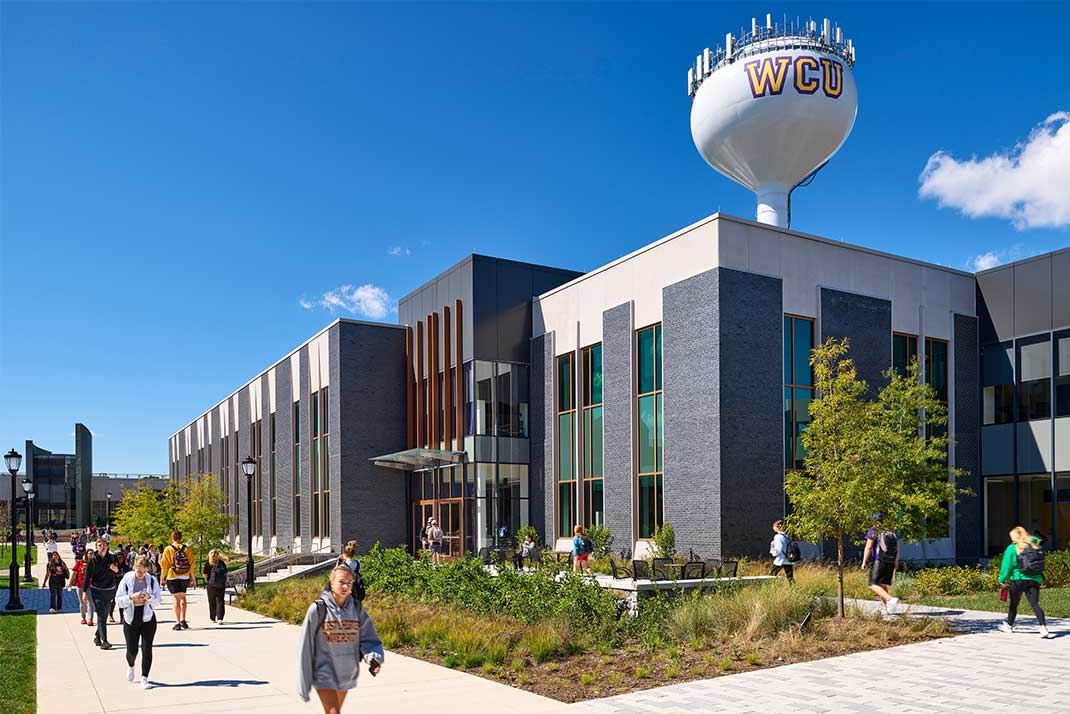 Meet Dean Heinerichs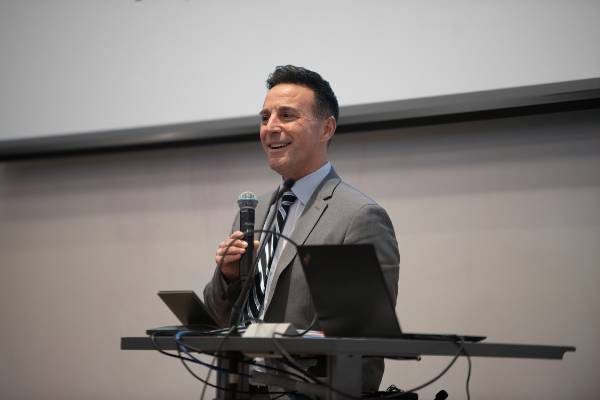 Mission Moments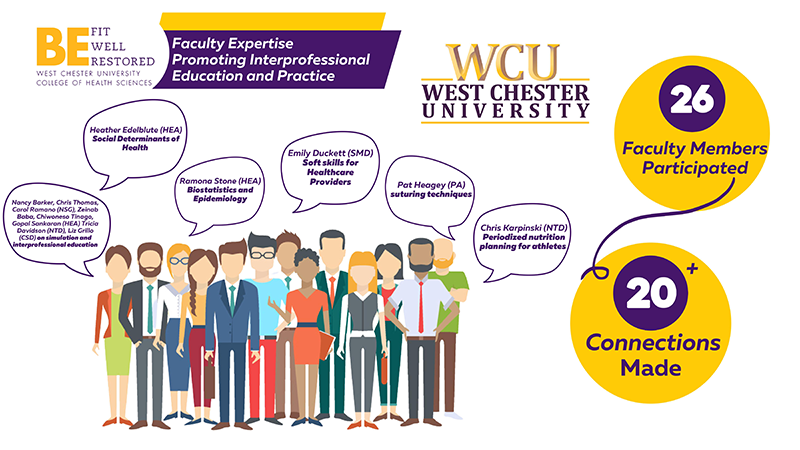 April is National Interprofessional Health Care Month. The College of Health Sciences models this work in sharing faculty and student expertise in and outside of the classroom. Over the last year our faculty have engaged in specific ways to breakdown our disciplinary silo's to assist in the education and scholarly growth of the students and themselves to improve patient outcomes. The image below illustrates a sample of partnerships of faculty expertise and sharing within the last year. Click here to see more examples!