President's Speaker Series
The President's Speaker Series brings nationally-recognized and award-winning journalists, scientists, political leaders, and writers from across the globe to West Chester University.

Sponsored by TD Bank and made possible by the WCU Foundation.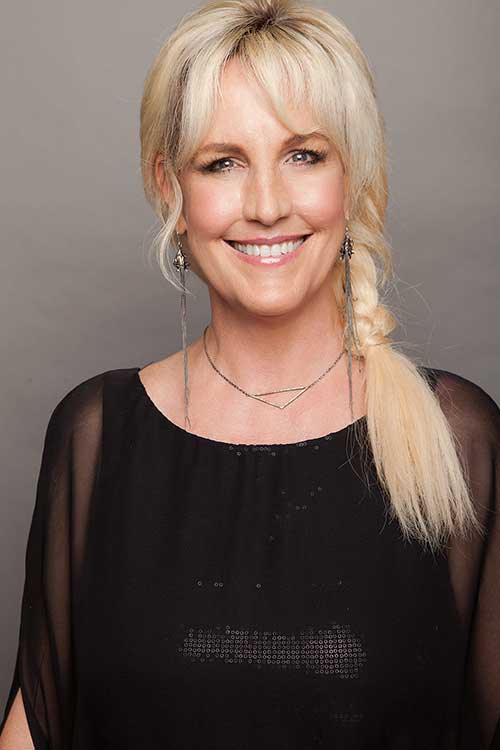 President's Speaker Series: Erin Brockovich
Saturday, March 11, 2023 • 8:00 PM
Emilie K. Asplundh Concert Hall
Orchestra: $32
Balcony: $27
A formerly unknown legal researcher who became a 20th century icon overnight thanks to Julia Roberts' Oscar-winning tour de force, Erin Brockovich's dogged persistence was the impelling force behind the largest medical settlement lawsuit in history. A modern-day "David" who loves a good brawl with today's "Goliaths," Erin thrives on being the voice for those who don't know how to yell. She is a rebel, an environmentalist, and a mother. She is also a strong believer that it only takes one person to make a difference. And so in engagements around the world, Erin uses her life experiences to motivate and bring inspiration to audiences, providing lessons on her four steps to success, her motto for resilience and perseverance, and advocacy for causes that matter.
Since her investigation uncovered that Pacific Gas & Electric had been poisoning the small town of Hinkley's Water for over 30 years-- leading to the largest direct action lawsuit of its kind that resulted in the utility giant paying $333 million in damages to more than 600 Hinkley residents-- Erin has leant her voice to other key issues such as the Flint Water Crisis.